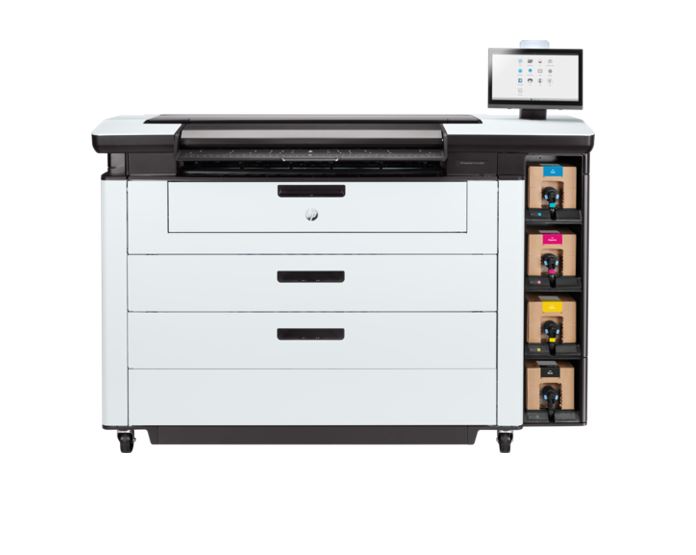 PageWide XL Pro 8200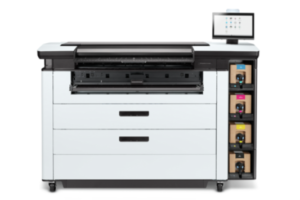 Multifunction Color System
Deliver full Large-format printing projects 2 times faster by printing mixed outputs.  Offer a combination of technical and graphics posters.  Enjoy low running costs with up to 3-liter Original HP ink cartridges. Save up to 50% in preparation and finishing costs.
Features
Up to 6 spindle-less rolls
Fast printing with up to 30 D/A1 per minute
Print single and dual side sheets and boards up to 3/8 inch thickness
15" Rotating Touchscreen
Multi-page scanning feature
Pro Stacker accessory collects sheets and boards up to 2 inch total stacking weight
3 liter HP Eco-Carton ink supplies

Automate Your Office
Send us a message and we can get you started on the path to full office automation.
Our representatives are ready to help you today!